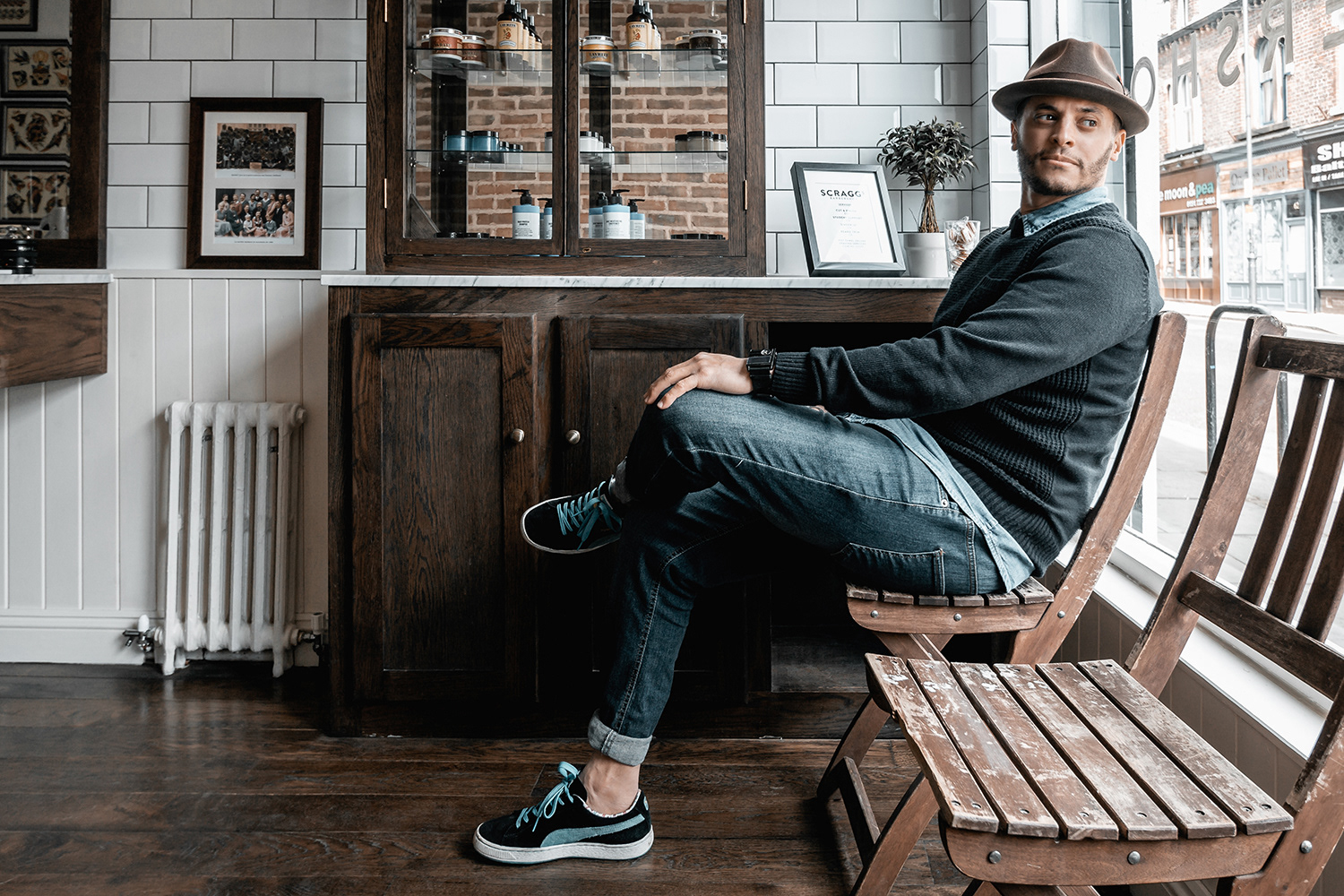 Originally from the South of France, my creative nature led me to a career as a professional dancer/choreographer.
This gave me the opportunity to travel and experience a diverse range of cultures which contributed immensely to my passion in photography.
As a photographer, I have channeld my creativity, vision and emotion into my art.

UK / France / Travel worldwide