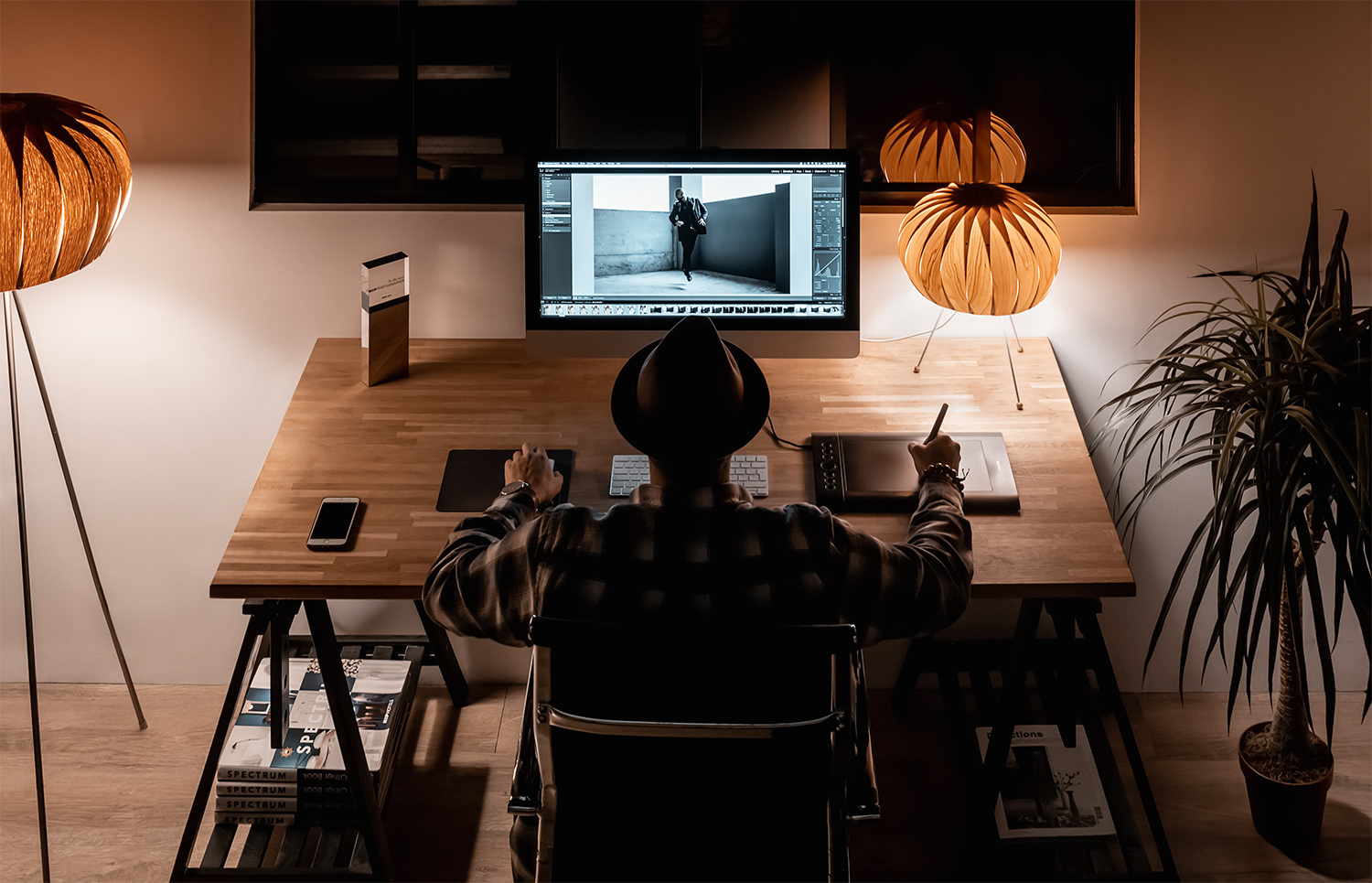 Originally from the south of France, my initial creativity allowed me to become a professional dancer/choreographer with the added opportunity of travelling the world, experiencing different places and cultures which has helped me immeasurably to create the foundation to what inspires me as a photographer today.
Being a photographer, i have transferred my creative flare, toughts, vision and emotions into individual pieces of art. My photography spans a wide range of genre from portrait, fashion, interior, architecture, commercial and lifestyle.
My style is ever evolving but best described as modern meets contemporary, quirky, fresh and unique.
My hard working ethic, passionate and meticulous attention to details has developed my understanding of photography allowing me to experiment freely with light, colour, angles and subjects to create an extention of my personnality through my art.